A multilingual, Cultural Wisdom early education book by Roberto Dansie, PhD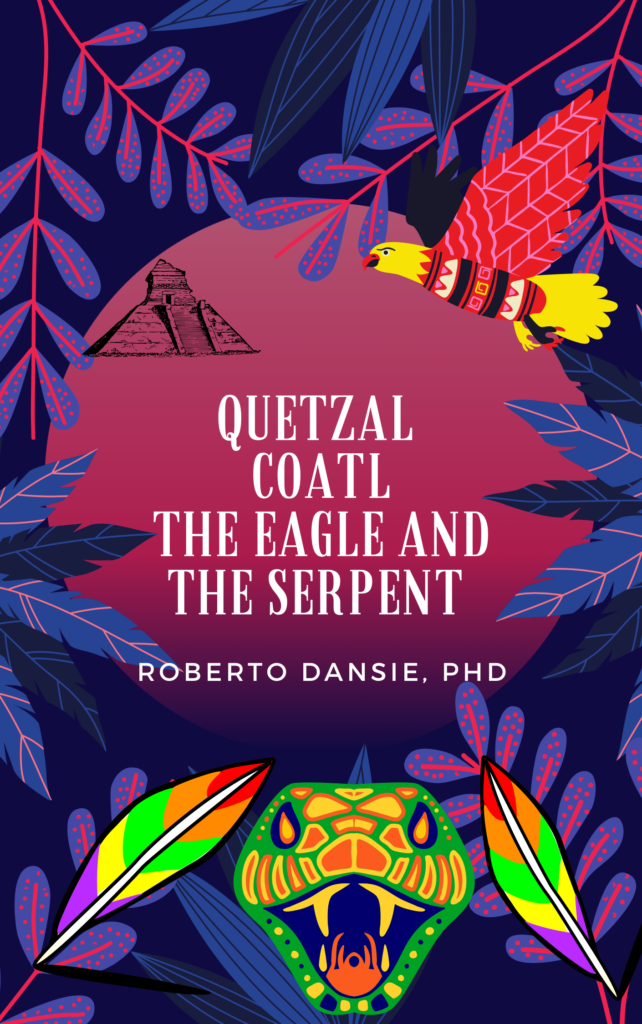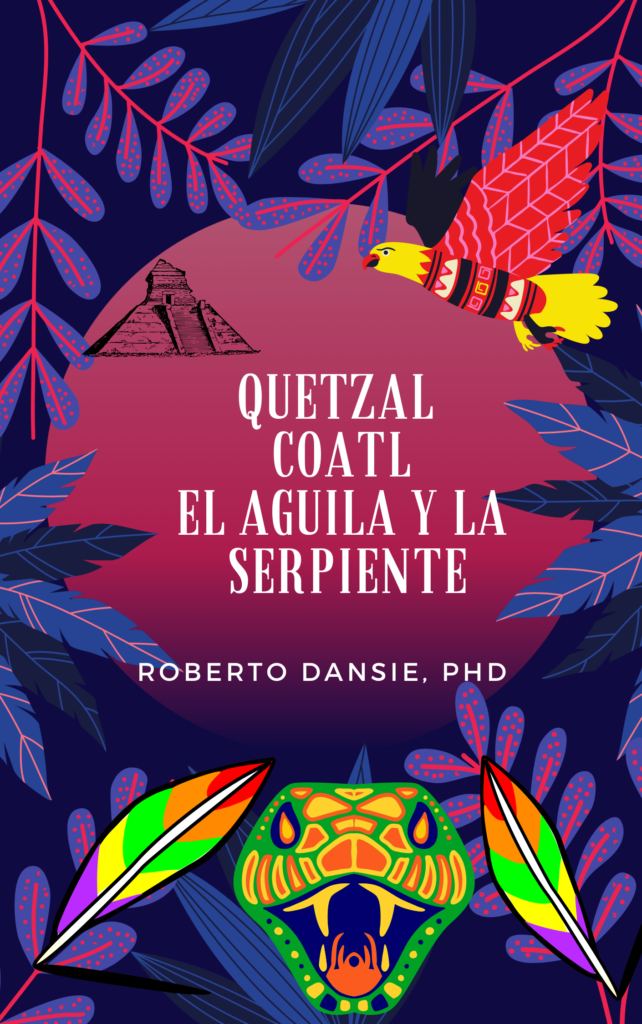 A cultural perspective book by child trauma and early education expert Dr. Roberto Dansie.
Based on Roberto's Toltec/Mayan culture, this book tells a story of resilience as told to Roberto by his grandmother Exiquia. (Available in English and Spanish). Both editions contain Dr. Dansie's Native language (Nahuatl), with explanations. This book seeks to preserve and share the wisdom of his ancestors for children in early education. Recommended for children ages 5-8 years old.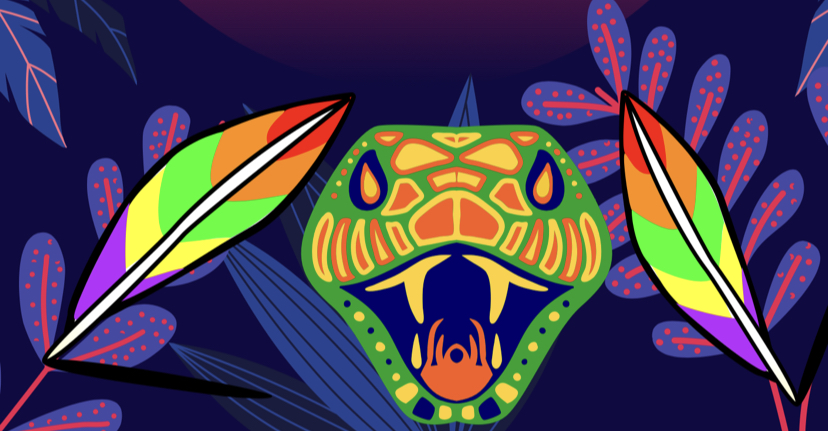 Book release 12,12, 2021
Cultural Wisdom's Multicultural Education