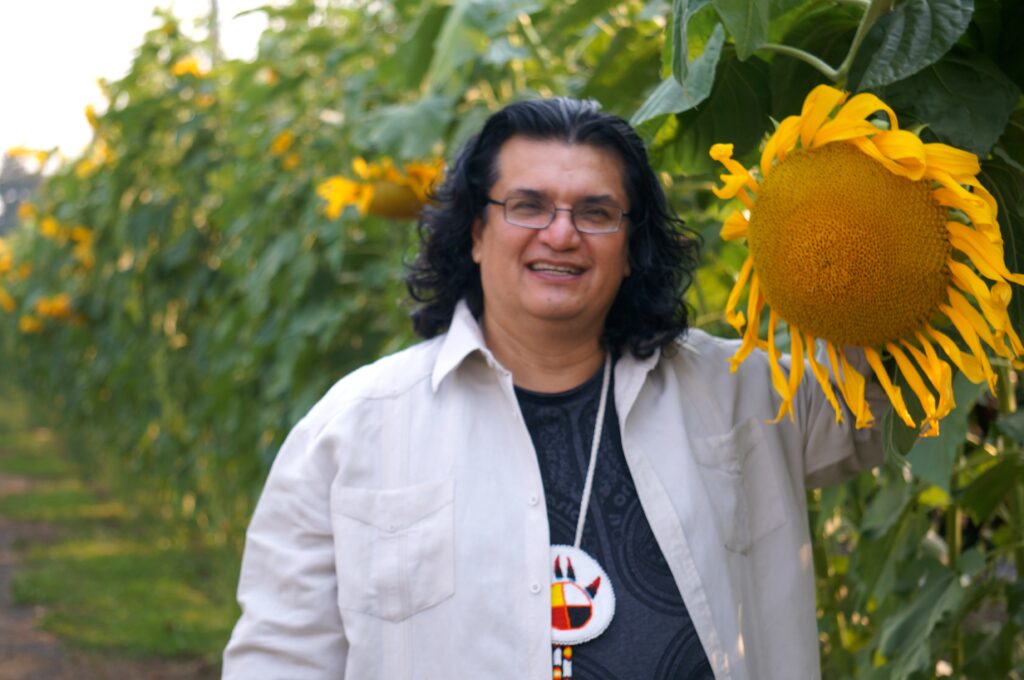 Bienvenidos!
Welcome to
Maraca Keepers,
sharing seeds of hope for these trying times.
This site is launched on
Cesar Chavez Day,
March 31st, 2020 in honor of Cesar Chavez and the farm worker community that feeds us all.
This is an online maraca, offering seeds of hope to the community and to the Migrant Education Teachers that serve the community tirelessly.
Listen to Dr. Dansie, a Toltec/Mayan Curandero, Nahuatl speaker recite you a poem written 600 years ago by the Toltec King Netzahualcoyotl.
Hear him speak about the
Community
Hero,
Cesar Chavez.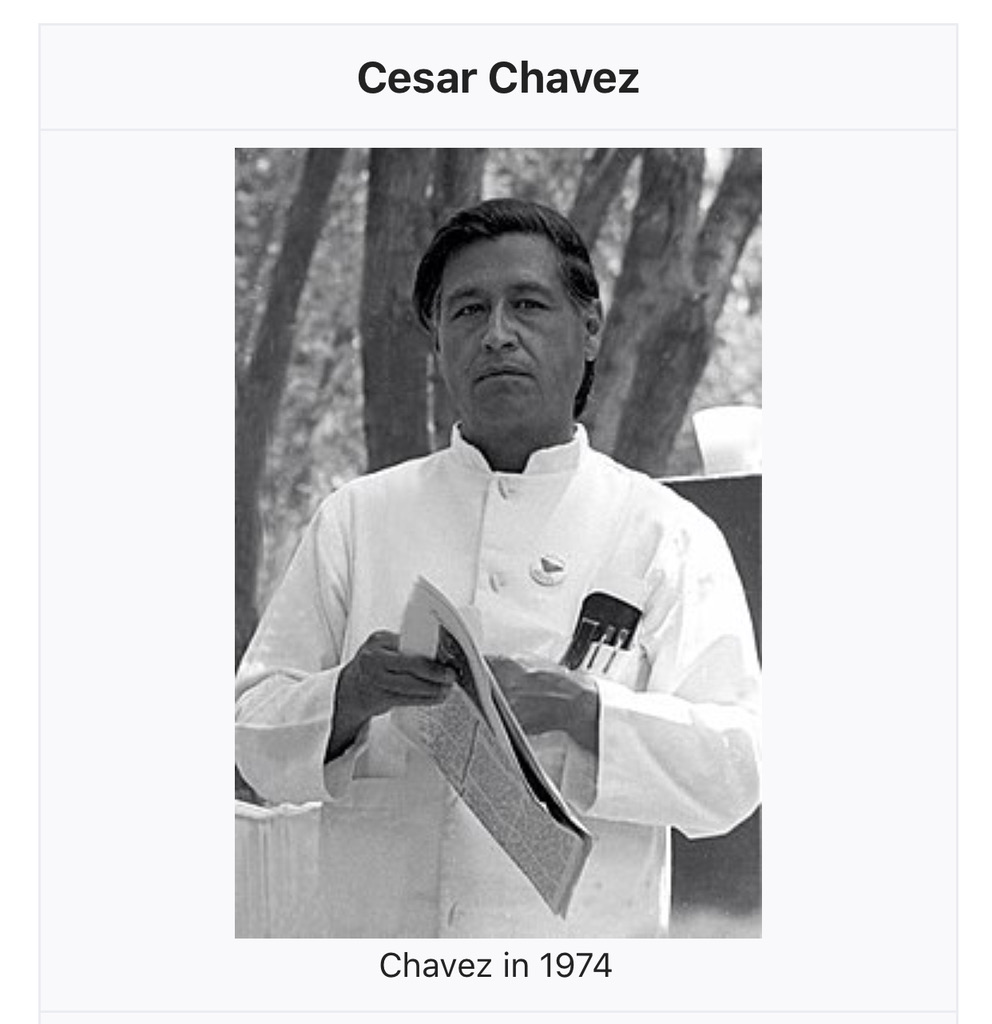 Listen to the story of the
Maraca Keepers as told by Dr. Dansie,
who is a Maraca Keeper, psychologist, and Maya/Toltec Curandero.
A maraca is a dry gourd in which some seeds are placed. It's a musical instrument frequently used by Native peoples in their most sacred ceremonies. In Native medicine, music is healing, storytelling is narrative medicine as are healing herbs, and food is body medicine. The seeds of the sacred plants are preserved within these gourds and carried by the Maraca Keepers for times of need. When there is no need to break the maraca, the medicine they offer is music.
A maraca is an indigenous instrument of power.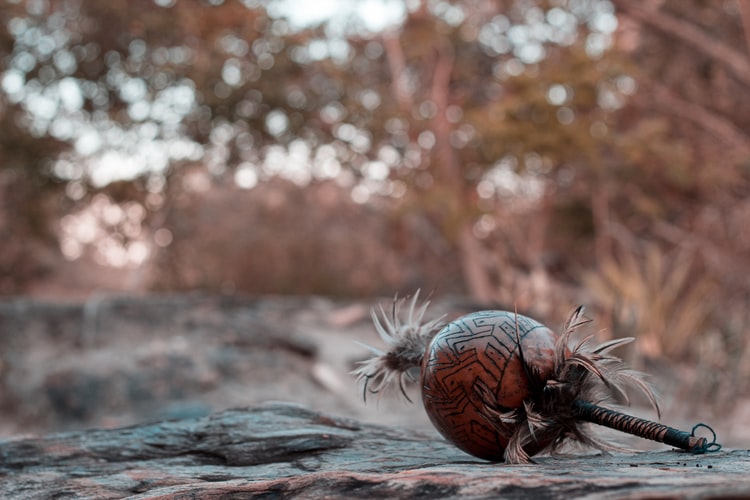 The maracas contain the best seeds of the harvest.
If, for whatever reason, the crops are lost, The Maraca Keepers appear with their precious maracas.
A Maraca Keeper is a practical, cultural wisdom tradition. The Maraca Keepers would break their maracas, releasing the seeds of life, restoring hope to their communities in times of need. Dr. Dansie is a Maraca Keeper. He keeps the old seeds of the ancestors stored in the familial gourds. He also carries the Toltec/Mayan medicine stories. These stories are carried and told to hold hope and wisdom for times of need.

This online maraca is a resource website created by
& his company,
Cultural Wisdom™ is a small minority-owned business he co-founded with his wife, Tessa Dansie in 1998. Cultural Wisdom™ is a successful community-based consulting company.
This online resource is a response to a request by the largest Migrant Education program in the nation for teacher, and parent support during the COVID-19 pandemic and resulting quarantine.
We hope that it becomes a resource used now and in the coming times to help support and heal our communities of the group-trauma the pandemic has caused as a global threat to the well-being of humanity.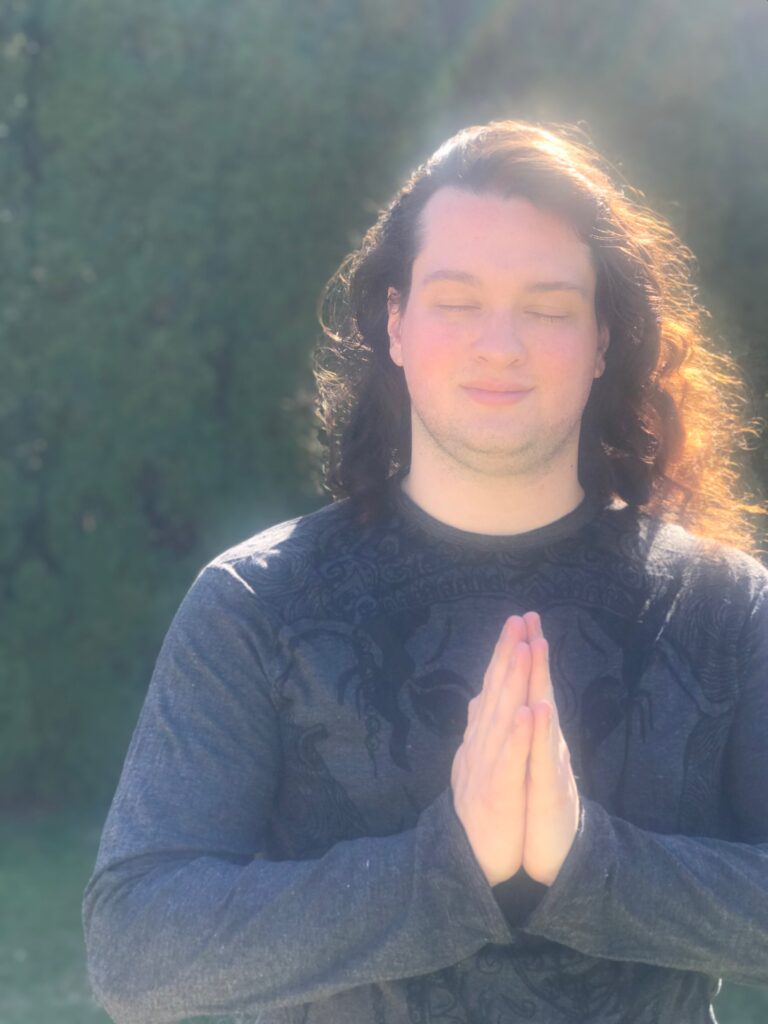 Since the aim of all Maraca Keepers is to replenish the crops and feed the community, as Roberto's Abuelita Exiquia taught him, we are including our family recipes beginning with Exiquia's tortillas! Provecho!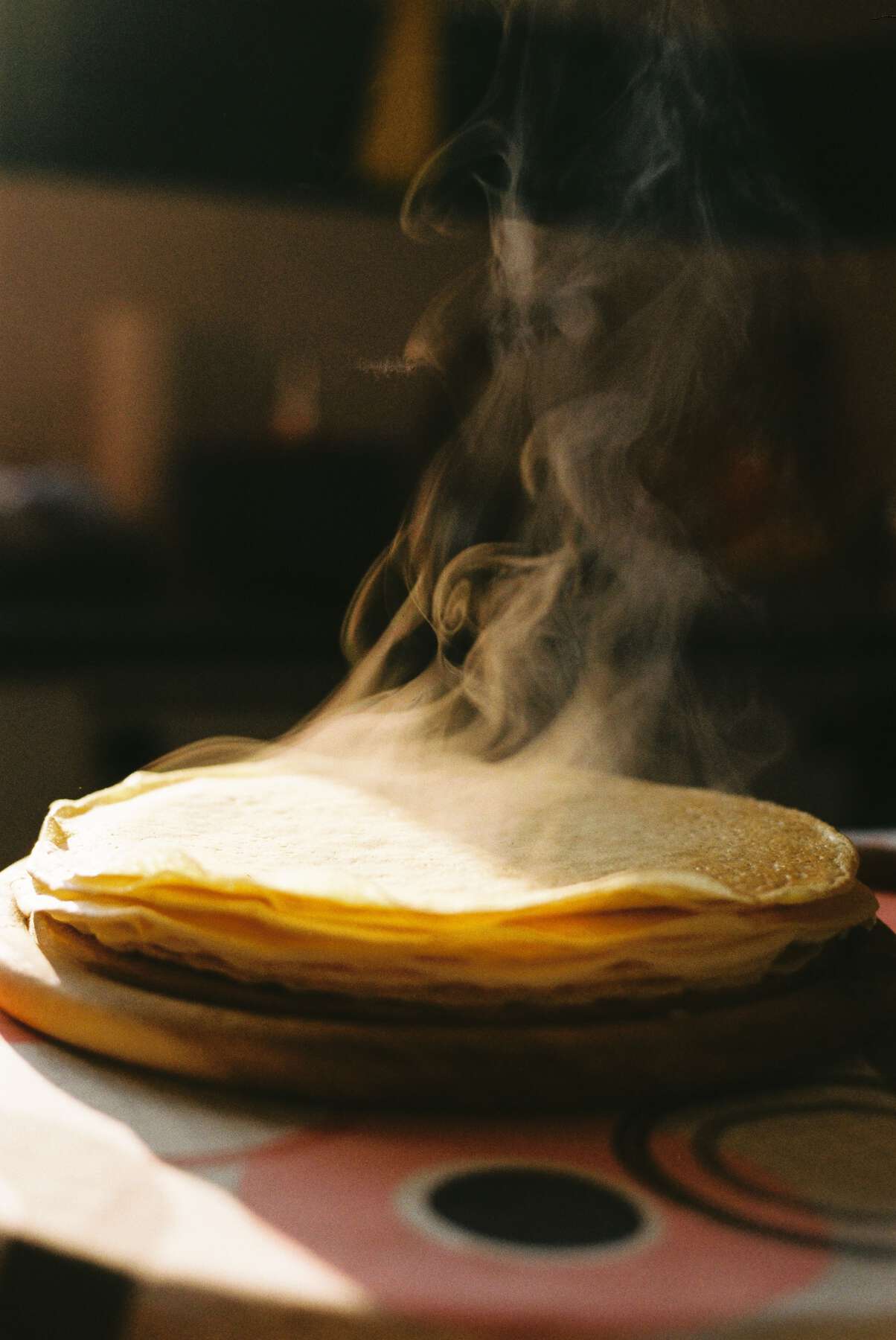 Sabroso!
My Grandmother Exiquia's Recipe for Freshly made tortillas